Mid-way through this year, I decided to change the trajectory of my life by switching into a career supporting young people who are under the Guardianship of the Minister (in State care). This is something I have always wanted to do, and I had the qualifications to do it – but never took the leap into the field – preferring stable, (boring) but reliable full-time employment instead.
Working with young people has always appealed to me, given my own background and experiences, which involved drugs, neglect, homelessness, transience and custody disputes between parents. But even though I have had those experiences in the past, each day is entirely different, and nothing can fully prepare you for the wide range of things you hear, experience and see while on shift.*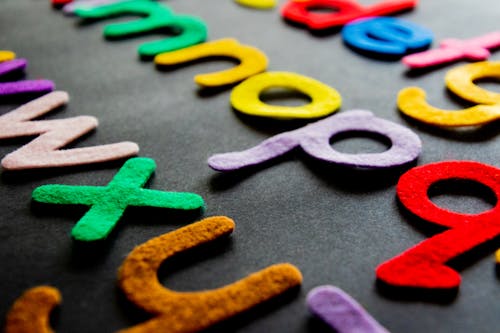 It's been about 5 months since I started my journey as a Support Worker, but I really wanted to write about some of the things I've learned along the way, and how it has helped me become better at my job.
* Obviously, client confidentiality is of utmost importance when it comes to working with young people, so there will be no mention of names or specific locations etc. in this post.
Keep An Open Mind.
---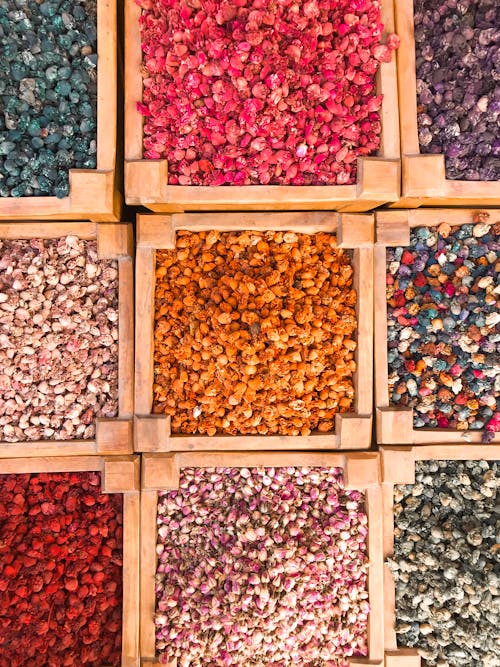 Sometimes people forget that young people in care are just like everyone else their age.
They have dreams, fears, failures and successes, just like you and me – all of which should be nurtured and celebrated.
One of the most valuable things I learned in my training was this:
Change the word attention to connection.
If a young person is exhibiting 'attention seeking' behaviours, try seeing those behaviours as 'connection seeking' instead.
Young people don't always know how to express their feelings and fears, or ask for help and encouragement when they desperately need it – and sometimes this can seem like they're being 'attention seeking' or being 'naughty' or 'disruptive'.
Next time you notice a young person exhibiting some interesting behaviours, ask yourself: 'is this young person seeking connection?' rather than writing them off as being annoying or naughty, and chances are, you'll get a better response.
Educate Your Friends & Family.
---
One of the saddest and most frustrating things I've encountered since becoming a Support Worker is the negative reaction of my peers when I tell them I work with young people in care.
There is an automatic stigma associated with these children, which sticks to them like glue, no matter how hard they try to get it off, and society's attitude doesn't help.
It is something worth highlighting, because these children are just that – children. People automatically stick their noses up, have an opinion or see these children as criminals before they consider giving them a chance to prove them wrong.
Young people end up in care for a variety of reasons, and it is never their fault. Some of them have parents who are unfit to care for them due to addiction, neglect or physical, emotional or sexual abuse.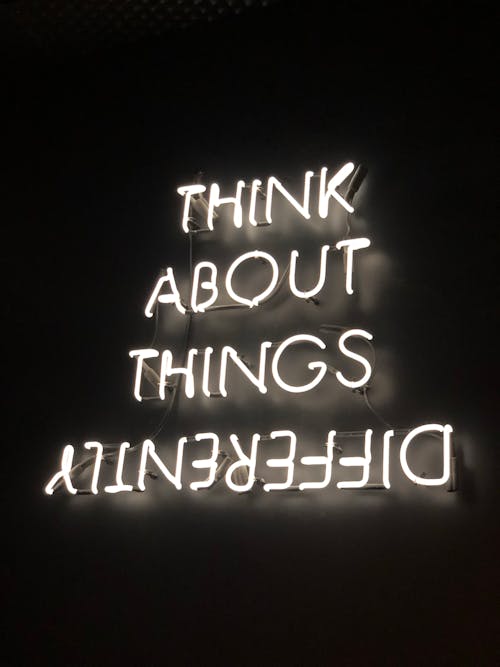 Some are orphaned and have no other family. Some end up in foster care, but are given back when their behaviour deteriorates due to their trauma. Some have intellectual disabilities that their parents don't want to deal with. Some are refugees. There are hundreds of reasons children end up in care.
Oftentimes, people look at children in care as lesser than other children. But for me, I look to these children for inspiration. Their resilience is something that shouldn't be overlooked. These young people have suffered adversity and still try their very best, each day – whatever that may look like. And it's worth remembering and acknowledging.
Expect The Unexpected.
---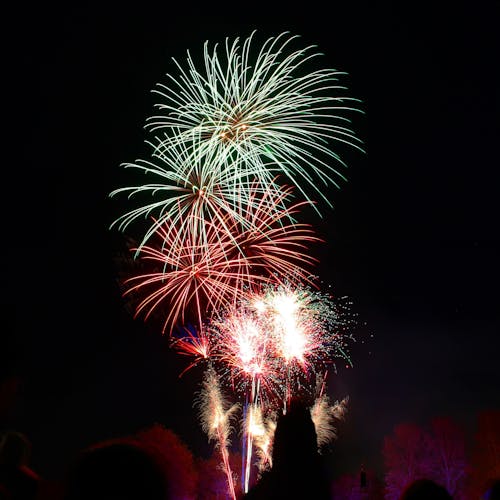 If you think you've seen everything, you haven't.
Each shift I work is entirely different. One day I'll be looking after a toddler, the next day I might be looking after a teenager, or a house full of siblings. And if I've learned anything, it's to never go into a shift with any expectation about how it's going to go.
I've had to clean walls covered in drawings. I've wiped poop from walls and hands. I've had to follow a kid around in a mini-van trying to convince them to get back in the car after they ran off. I've had to call the police, clean wet bed-sheets and listen to music that has so many swear words my brain ends up hurting.
But even more importantly, there are bright, shining, heart-warming moments that I never expected.
I got to be the person to take a child to their first day of school. I've had open and honest conversations with young people that have helped me grow as a person. I got taught how to make cold rolls (I always wanted to learn!), I've danced around the room with children and teenagers and high-fived toddlers when they realise they haven't wet the bed.
I've seen milestones, birthdays, sad days and happy days, and I've seen firsthand just how wonderful, bright and resilient these young people can be.
Never assume you know it all. We truly know nothing. All we can do is expect the unexpected.
Don't Underestimate Young People.
---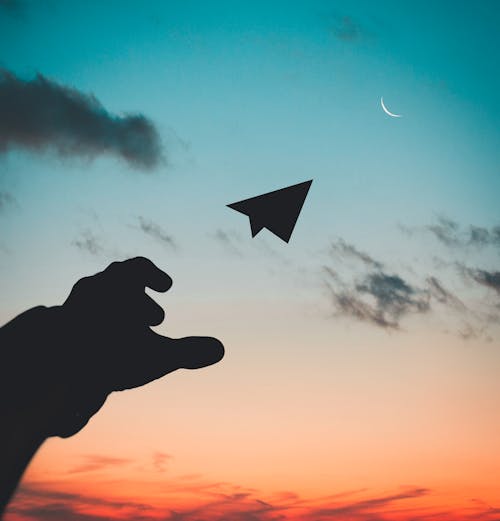 Many people underestimate young people – even those not in care. But young people aren't stupid. They'll know if you're talking about them – because it happens every day of their life.
They know when you're being genuine – because they've had so many different carers before you.
Young people are in care for a variety of different reasons, but you can bet your bottom dollar that they can tell who has their best interests at heart and who doesn't.
The young people that I work with also know all of the things they're allowed and not allowed to do – and sometimes they use this to their advantage – especially if you're new.
This isn't something to worry about, generally – most of the things the young people try to get away with, we've all tried as a kid. They'll try and push their bed-times, get extra dessert or negotiate their curfews – all normal kid-type things to do.
The bottom line is that children and young people, no matter who they are or where they live, will test limits and push boundaries. It's completely normal and to be expected. This is all part of growing up and seeing who sticks around – even when we make mistake or play up.
Put Yourself In Their Shoes.
---
Putting yourself in the shoes of a vulnerable young person can sometimes be hard, especially if you were lucky enough to have had a relatively 'normal' or 'safe' upbringing.
I find that the best way for me to truly empathise with the young people I work with is to ask myself:
'Given the circumstances, what would I have done at their age?'
Now this might be difficult if you don't know the full story. In which case, ask yourself:
'Do I know enough about this young person to be judging their behaviour?'
Either way, it is helpful to remember these questions when dealing with behaviour that might seem risky, aggressive or otherwise upsetting behaviour.
For example: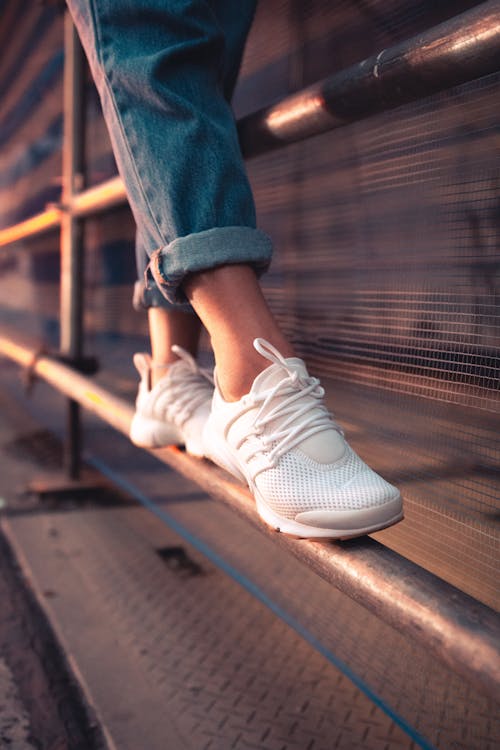 If you had been forced to live off of scraps for most of your life and didn't know when your next meal would be, wouldn't you, as a young person, hoard food or steal it where you could, so you felt safe and knew you wouldn't starve?
If you had grown up in a house where drugs and alcohol were normalized, wouldn't you, as a young person in a new living environment, have trouble understanding what is safe and what isn't?
If you, as a young person, had been physically beaten or emotionally abused when you had arguments with your family, want to run away every time you have an argument with someone, so you don't get hurt?
These may be confronting scenarios, but they are incredibly real.
There is almost always a reason behind why someone does something – even as we mature into adults. We need to be able to see some situations from the perspective of the young people in order to connect with them and find ways to help them.
For more content, see below: