There is a certain narrative that young people are sold these days: University is the only path to success.
We're told that if we want to make a difference, we need to pack our bags and join the never-ending queue of people rushing to University straight after High School.
But I'm here to tell you that attending University is not the only way to succeed, and it certainly isn't the only way to make a difference.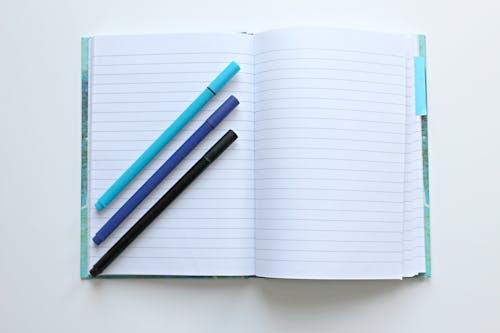 Please don't get me wrong here – I am a firm believer in education. Without an educated society, we give in to ignorance.
But what I am saying is:
If you don't know exactly what you want to do when you finish High School – University won't magically enlighten you.
It's easy to fall into the trap of rushing off to university with everyone else.
We've all heard the same old lines, over and over again:
'University is the only way to make good money.'
'No one will hire you without a degree these days.'
'You'll be stuck in this town forever if you don't go to University.'
The trouble is, entering a degree straight from High-School is oftentimes not what we should be doing. We risk being put in a box, becoming disillusioned and regret going to University at all.
I'm not saying everyone will have this issue – some people know exactly what they want to do for a career and enter University with confidence that they know where their future is headed – and that's absolutely fine!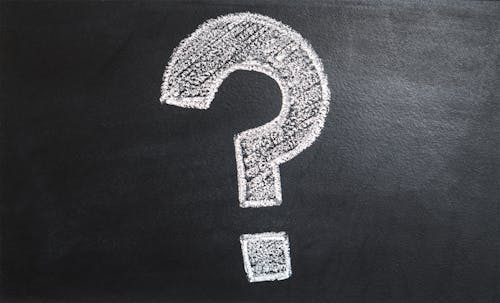 But when I was in High-School, I had no idea what I wanted to do with my life.
I was told by my teachers to fill out a University Application like everyone else, and put some preferences down.
I chose Nutrition, Art, Law and Psychology as my preferences.
My choices were based on what I thought everyone else would want me to do, because I was young, impressionable and everyone expected me to go to University. I really had no concept of how big of a decision a degree was.
I was a bright student, and got accepted into Law School a couple of months later.
But I had never studied anything to do with Law before, and had chosen the topic because I thought it would be 'cool' and that my Dad would be 'proud'.
I didn't choose Law because I had a career in mind.
I struggled my way through three years of Law School, because I didn't want to let my friends and family down. I felt guilty for going off to University and not liking what I was studying.
I had poor grades, I hated my degree and had realized my passion lay elsewhere – I wanted to help vulnerable children and young people.
It wasn't until 3rd year that I had realised I hated Law School and had never wanted to be a lawyer – I was just caught up in the hype of going to University.
It was this sudden realization that made me switch into Psychology instead.
I enjoyed my Psychology studies, but I was already three years into University, and was becoming more and more depressed and regretful – I had wasted 3 years of my life studying something I never truly cared about.
I kept thinking: 'If I had done Psychology to begin with, I would have graduated by now…'
This mindset led to me becoming miserable and resentful of going to University at all – plus by this stage in my life, I was in my 20's, had bills, a job and plenty of personal issues that distracted me from studying.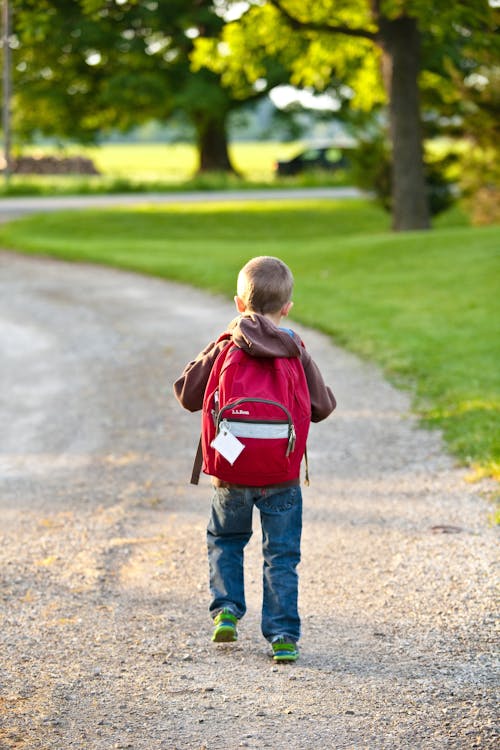 I ended up dropping my studies.
I contacted my University a year later and asked if there was anything I could do, or any qualification that I could attain from the University, considering how long I had studied for.
The University offered me an Associate Degree for the amount of topics I studied – basically the equivalent of an Advanced Diploma (which would have only taken me 2 years at TAFE).
I graduated in 2017 with an Associate Degree (I began University study in 2011). I didn't attend graduation because I was ashamed and felt I had failed myself and my family. I then spent 5 years in different industries, gaining valuable life experience, before I ever even used my Associate's Degree for anything. To me, it was just a bit of paper that reminded me I could have been much more successful than I currently was.
Luckily, an opportunity arose, and the Associate Degree was enough for me to obtain work in the field I have now realized I have a passion for: Youth Support Work.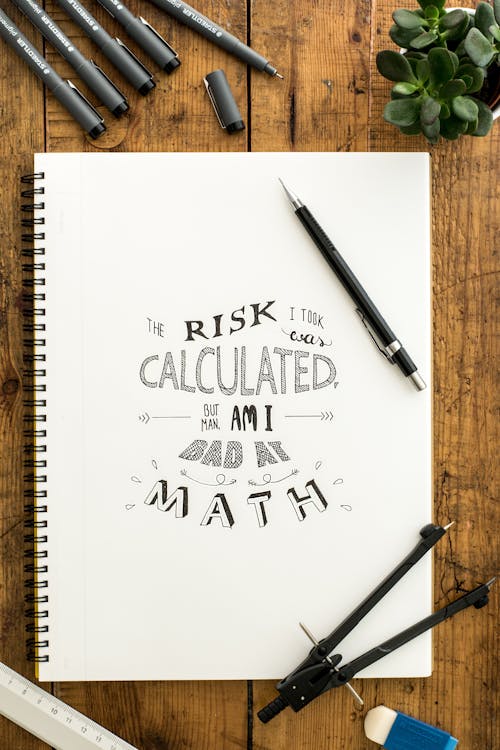 I have now been working as a Youth Support Worker for over 6 months, and enjoy every moment of it.
I work with vulnerable young people who are wards of the State and have a relationship with a range of people from different organisations and the Department of Child Protection.
It is only now, 9 years later, that I have finally decided that if I go back to University, it will be to do Social Work – something I am passionate about.
For a long time, I felt I had achieved nothing but accumulate a large student-loan debt and a waste a lot of years studying something I didn't even care about.
And although my journey was long, twisted and had lots of bumps, I finally found something I would be willing to go back to study for, and for that I am grateful. I have long-since let go of my resentment.
But more importantly, what I wish for everyone getting their High-School grades soon and receiving their University offers is this:
Don't rush. Take time to know who you are and what you want to do before you jump straight into a degree.
And don't let anyone make you feel guilty for doing it.