SATURDAY, 19/10/2019:
'You can live to be old or young, but you'll always have moments when you lose your head.'
– Vincent van Gogh
And just like that, Winter has passed us by!
And just like that, Winter has passed us by…
I always say that I hate winter – and I do. I don't like being cold, rained on, shivering and muddy. But winter has been an exciting time for me this year – I've taken risks, tried new things, spent time on projects and learned a lot of new skills.
But most of all, this winter has been a time of true reflection. I told you all last month that I was celebrating quitting my office job, seeing a new psychologist and have a new baby brother – and so much more. Mostly though, I'm celebrating the fact that there is a lot of good in the world, if you know where to look.
This past month has been a whirlwind – sometimes I've found it hard to even find time to sit down and write anything at all. But it makes me happy, because it means that life is keeping me busy.
Today, I just wanted to let you know about a few things I do to keep me grounded in reflection and improvement – especially when life gets crazy and it feels like time is going faster than normal (it's SEPTEMBER ALREADY!!).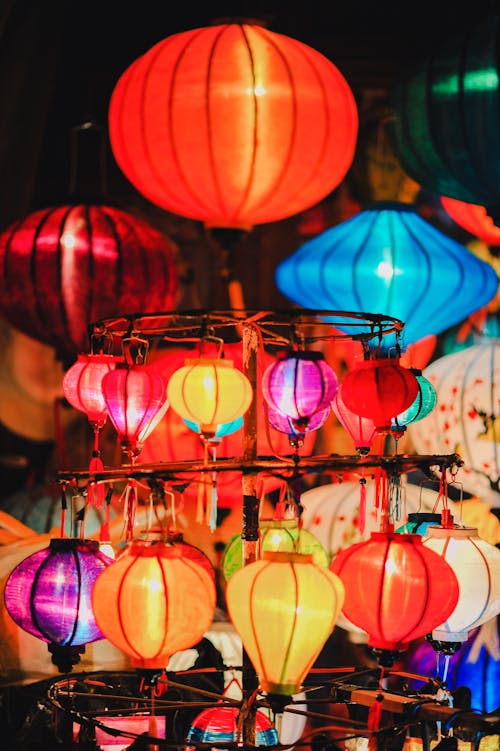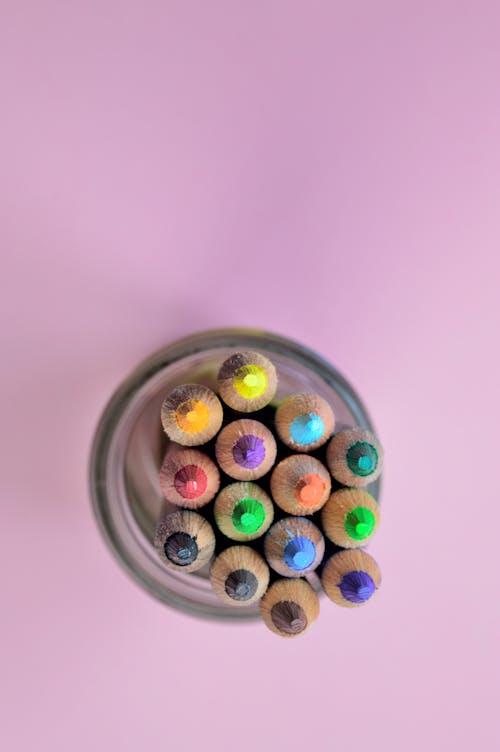 ONE: WRITING
This one is pretty self explanatory – but when life feels crazy, one of the best things to help me clear my head is to get it out, and onto paper.
TWO: READING IN THE BATH
I love reading – but I tend to get interrupted by my partner, my family, my dogs… the list goes on. But here's the funny thing: no one wants to interrupt me when I'm naked. So chilling out in the bath with a good book is the perfect time to chill out.
THREE: PURPOSEFUL READING
This type of reading is sort of like homework to some people, but I love it. I love reading self-help books, books about psychology, nature… things that help me understand myself and my environment better. It's so nice to have that light-bulb moment like: 'Oh! That's why I am like this…' or 'Oh! That's how that works.'
FOUR: DRAGON BOAT TRAINING
There is something incredible about being on the water at dawn or dusk. Although training can be hard-work physically, the mental benefits are the best thing about it for me. If you haven't heard of Dragon Boating, I'd sincerely encourage you to have a sus of my blog post on it: 10 Reasons To Try Dragon Boating.
FIVE: SEEING OLD FRIENDS
I've had a little bit more time off since quitting my office job – and I've used it as an opportunity to catch up with friends I haven't seen in a while. Maintaining friendships with people who have played integral roles in your life is a great way to stay grounded and avoid the 'noise' and criticism of the world.
SIX: LISTENING TO TALKS
I said in my last Editor's Note that I was going to start a weekly segment called 'Top Talks'. Mainly, it's because I feel like it's important to continuously learn and improve, and listening to others is vital to understanding ourselves and the way we feel about the world, compared to how other people might view it.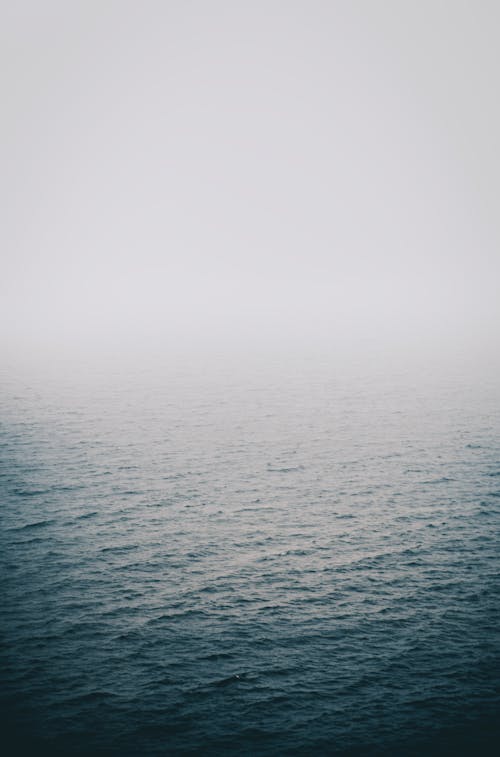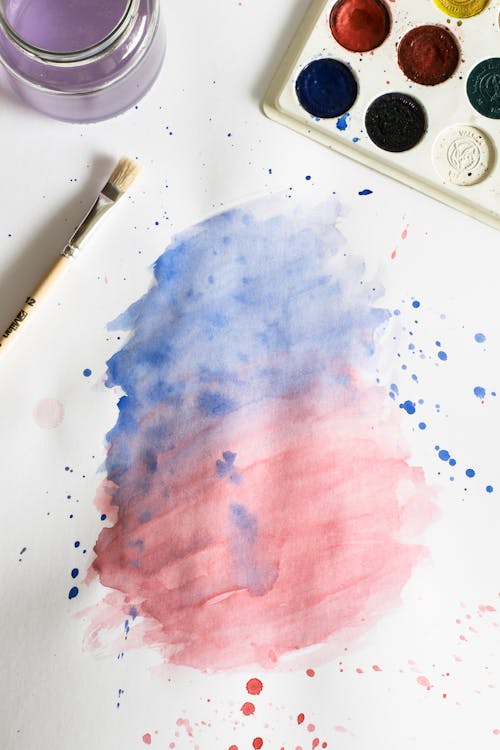 SEVEN: SEEING A PSYCHOLOGIST
Sometimes, we don't know all the answers. And that's okay. What isn't okay, is expecting someone else to know them. We are all flawed and limited, and speaking to a professional is a great way to begin to understand not only our weaknesses, but out strengths. Sometimes the idea of speaking to someone can be daunting, but it's worth it.
EIGHT: PAINTING
This is a new one for me. I haven't really painted much since high-school, but I decided to give it a try. I won't share any of my paintings just yet (they're average at best), but the point isn't to show them to anyone. The point (for me at least) is to see where my mind takes me and the brush.
NINE: SAYING THANK YOU
We sometimes forget that there are people around us who are all working on themselves, and trying to keep their head above water too. Being able to appreciate the people in your life, whether it's a partner, the check-out person or a friend, is such an amazing feeling.
What next?
Spring is starting to look busier and busier… I'll be starting my first shifts, Dragon Boat Race Season starts, the weather is getting nicer and the pile of books I've bought (but haven't read) is rapidly increasing.
Which reminds me, if you have any reading suggestions for me – let me know! I'd love to know what everyone else has on their bookshelf at the moment! You can email me, or add me on Facebook, Pinterest, Instagram or LinkedIn.
In the coming month, I'll hopefully be posting a weekly 'Top Talk' still, as well as finding time for a few articles in between. I'm hoping that spring will be a good time find my creativity, and maybe a little bit of down-time too.
I hope you all have an incredible September, full of happiness and love – and don't forget to reach out and ask for support when you need it, and check in on your friends. x